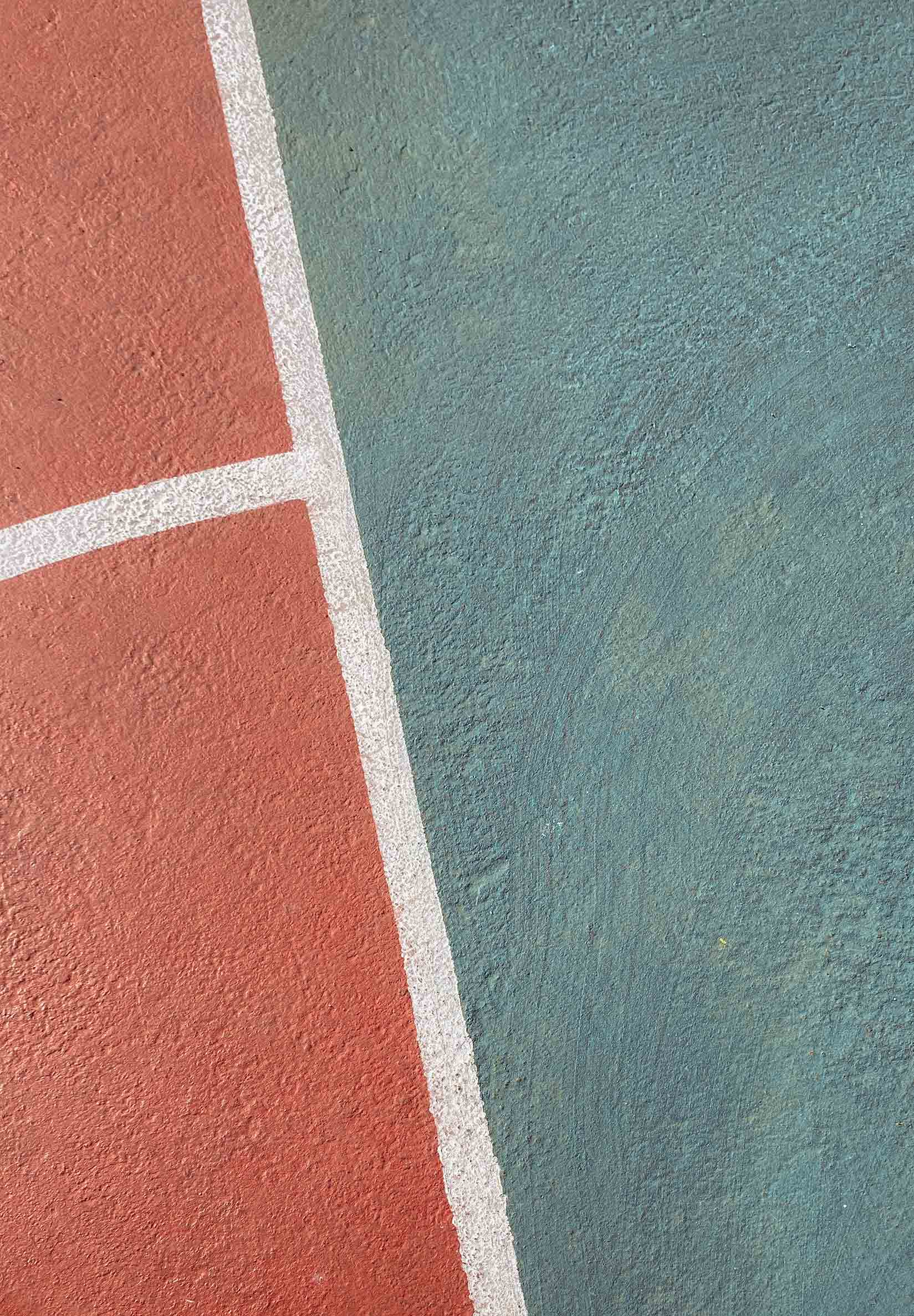 Courtside is the area around the actual court.
Sitting courtside means you're sitting as close as possible to the action of the game.
It's your game, after all!

Your courtside seats to legal solutions – we've got your back, both on and off the court!
We are lawyers at the Brussels Bar, specialized in:
• Civil, Administrative & Criminal Litigation (esp. against government institutions)
• EHS: Environment, Health & (Product) Safety, esp. Technical Norms for Food & Feed and Automotive
• Real Estate & Construction Law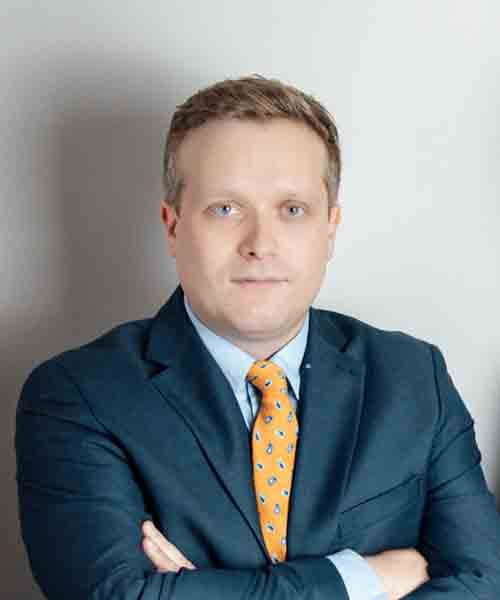 +32 472 66 77 50
wouter@courtside.law
LL.M. Vanderbilt U
Admitted to practice before the Cour de Cassation in criminal matters.